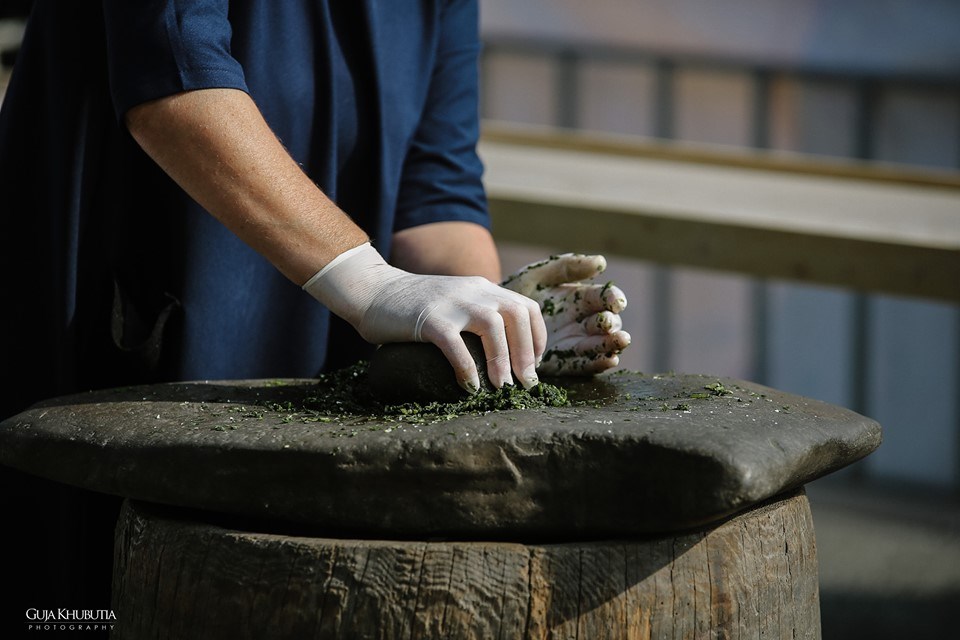 Khachapuri Festival 2019
Taste all varieties of Khachapuri from different regions and attend culinary Master-Classes of the famous Chefs!
The entertaining event to be held on October 19, 2019 in Rukhi, organized by Samegrelo-Zemo Svaneti Destination Management Organization (DMO), with the support of USAID Zrda Activity in Georgia, local government, Georgian National Tourism Administration and Rukhi Trade Center, aimed to support regional tourism through new tourism product development, promoting new tourism destinations and attractions, and raising international quality standards within players in the tourism sector. The event should promote Georgia and its one of the most popular products (khachapuri). The festival will attract local and international tourists through providing an outstanding interesting gastronomic event with local community's participation, as well as involving famous Georgian professionals and experts of the field (chefs, gastro-enthusiasts, etc.). The Khachapuri / Gastronomy Festival comprises of workshops of nationally acclaimed chiefs and local cook masters, providing free masterclasses to the visitors (especially interested local entrepreneurs, guesthouses and café-restaurant managers and cooks).
The event also includes competitions in khachapuri making, among different khachapuri sorts by regions (Megruli, Imeruli, Adjaruli, Guruli, etc.), as well as overall best khachapuri nomination.